The Dover Family from SC on board today and they brought their star anglers Olivia and Natalie!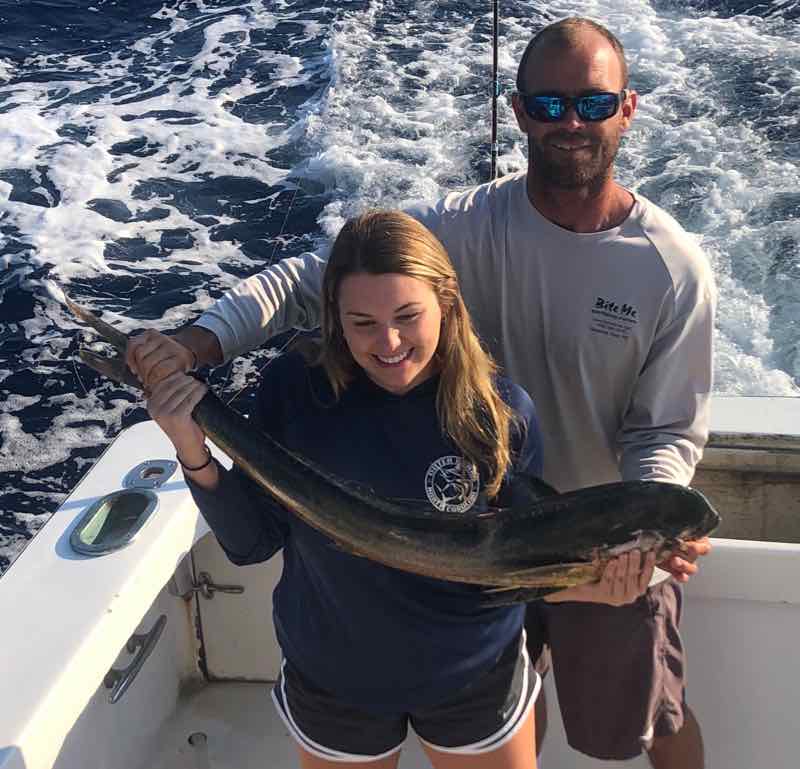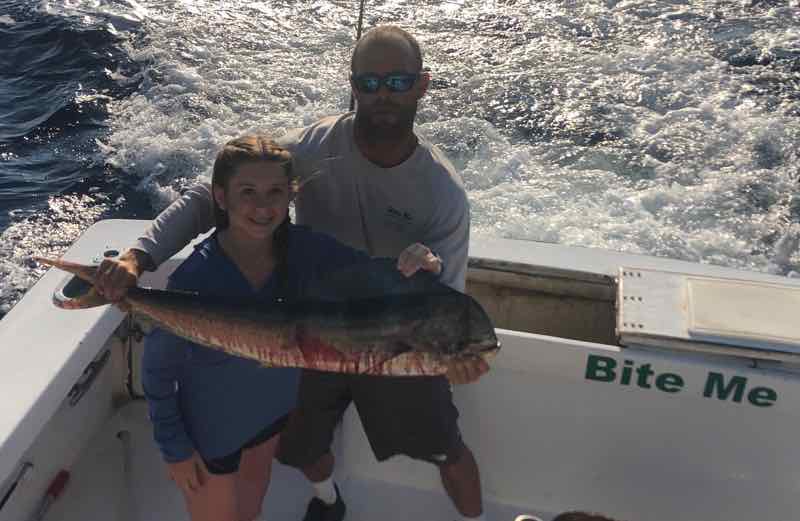 We caught a mess of Gaffer dolphin then went looking for a big bite, but had no encounters.
Captain Wrong Way Jay struck again, the blue marlins were to the right and I went left
The Dovers were great to have on the Bite Me and we hope to see them again!