fishing has been variable this summer and despite decent conditions it contues.
Monday we had a great day catching a blue marlin a mess of dolphins and a king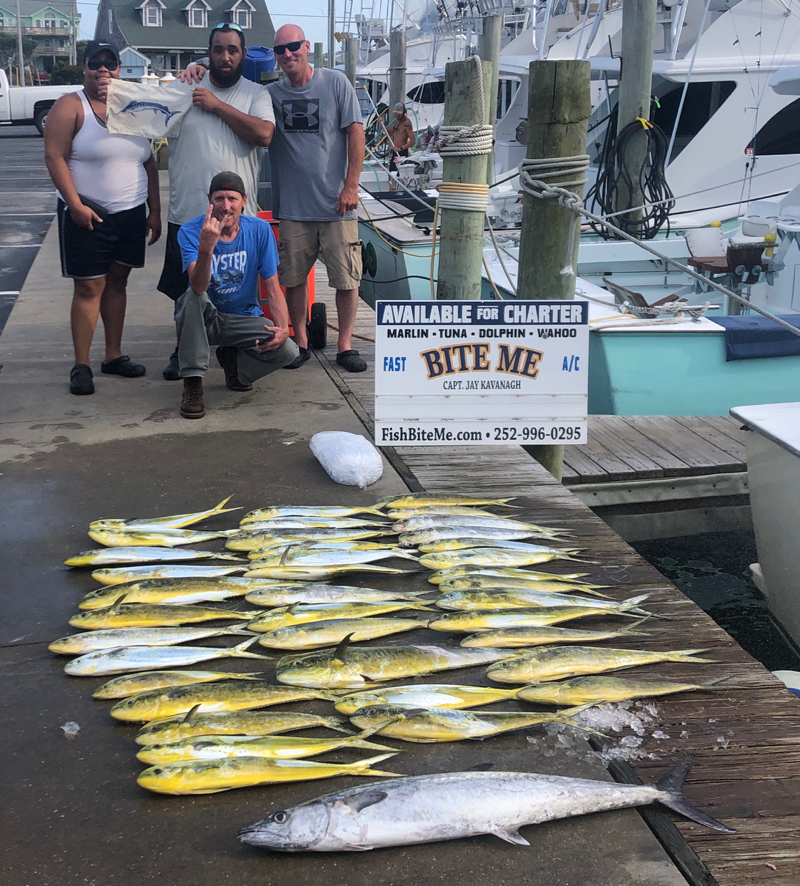 Tuesday we had the exact same water and conditions but it was much slower and we managed only one dolphin.
the water was great, they just were not hungry.