our good friends Cecil, Lisa, Christopher and Mike on board today.
pretty day and we hunted for a blue marlin
had our regular second mate on board
He was not very useful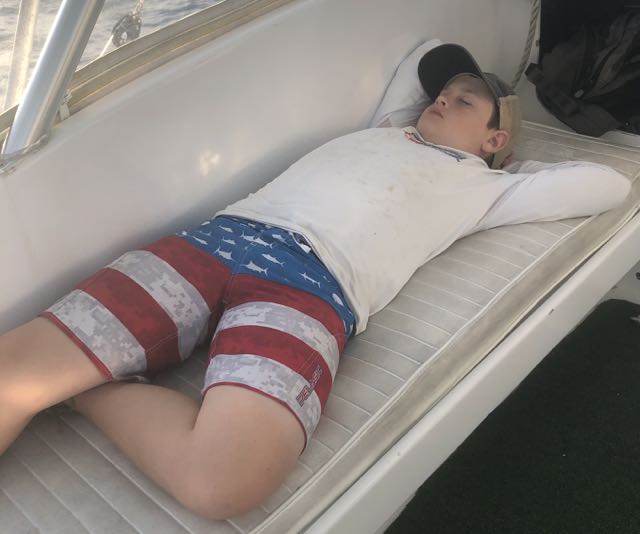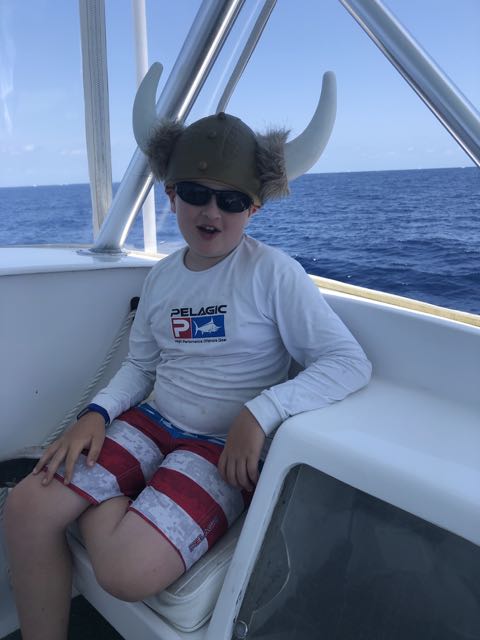 But he was entertaining
Caught a few nice dolphin and a small tuna for a few dinners!
Thanks guys!